Always here for you
Get care from an extensive network of specialists and trauma centers 24 hours a day, everyday.
GetCareNow
Reserve your ER arrival time.
Timely, Personalized Treatment
Delivering high-quality stroke care in a timely manner.
Comprehensive Psychiatric Care
Multifaceted Mental Health Services from Physicians, Nurses, and Therapists.
The Center for Reconstruction & Wound Healing with Hyperbaric Medicine.
Wound Healing Starts Here.
More than 53 years of service
Founded in 1969, we are a valued and trusted community resource. It is an honor to care for you.
Welcome to Sherman Oaks Hospital
Comprehensive Quality Healthcare
We are committed to making our facility a safe place for care. You can rest assured that we've taken all the steps we can to protect you and those you love. Sherman Oaks Hospital is making sure you don't have to choose between safety and getting the care you need in these unprecedented times of the COVID-19 pandemic.
Sherman Oaks Hospital is a 153-bed, not-for-profit, acute-care community hospital, and a member of the Prime Healthcare Foundation, a 501(c)3 public charity. Serving the medical needs of the San Fernando Valley, SOH endeavors to provide comprehensive, quality healthcare in a convenient, compassionate and cost effective manner. Staffed with over 700 employees and an extraordinary team of physicians, the hospital and its wound center are known for advanced technology and provide 24/7 emergency care in addition to a full range of specialized medical, surgical, diagnostic, and hyperbaric medicine services to improve and save lives.
Introducing a secure and convenient way to manage and access your health information whenever and wherever you need it.


Comprehensive Care for Joint Replacement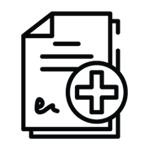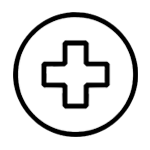 Awards and Accreditations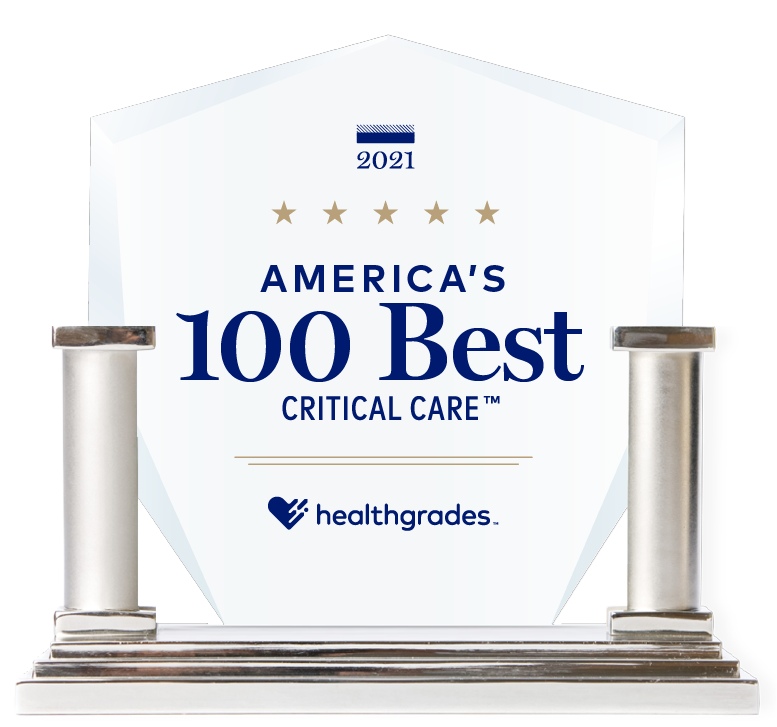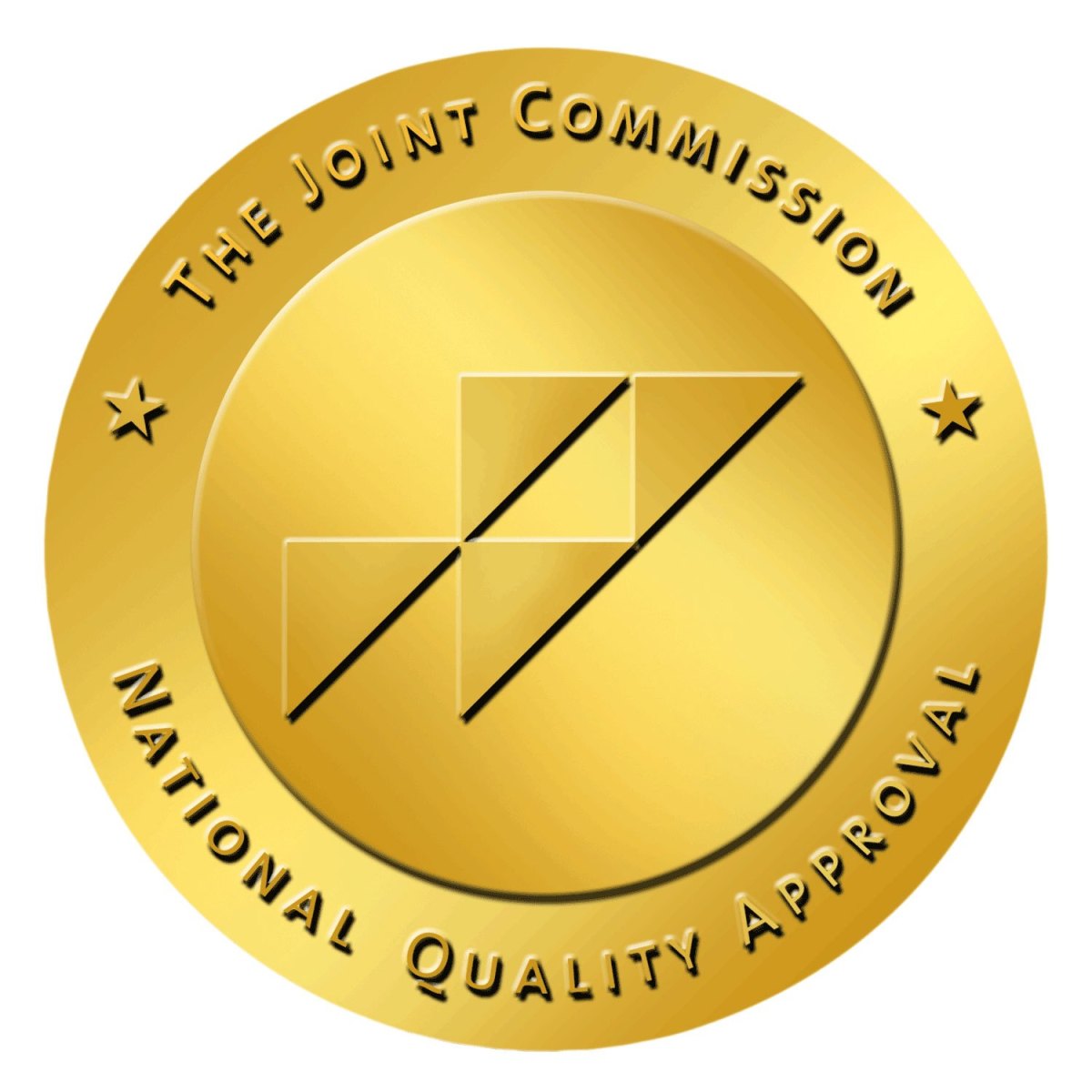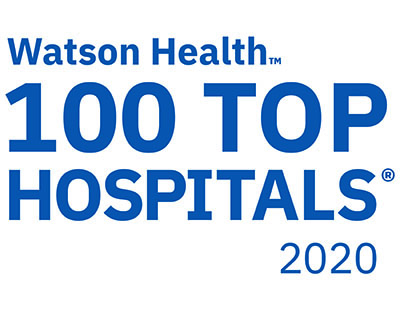 Sherman Oaks Hospital, a member of Prime Healthcare, has been nominated for the Los Angeles Business Journal's 2023 "Top Hospital of the Year" award. Nominees were presented at the annual Health Care Leadership Awards event held last Wednesday, August 23rd, 2023.
read more
Very helpful. And also, very nice staff. If I had to choose a hospital again will definitely come here. 😊
Ana
This is one of the best hospitals and one of a very few hospitals that provide this level of patient centered care. Literally each patient matters, and they take their time to listen to, to support and to make you a part of a bigger team that takes care of you. Everyone was very polite, caring, and attentive. They cared; it wasn't just a job that they were doing like it is the case in most of the hospitals. Thank you!
Lil S
I had an excellent experience at Sherman Oaks. They kept me informed every step of the way, they checked on me regularly but also did their best to let me rest and recover. The staff at Sherman Oaks focus on protecting your health and your life. They showed great expertise in doing this.
Matt
Been here many times for many reasons. Always got great care. Very fine facility with excellent staff.
David
The staff was wonderful to me, and I cannot say enough about how well I was treated!! Clean friendly smart staff. I feel very grateful to have been to this hospital. Thank you all!!
Caroline